As a Junior in college, I have been actively searching for potential internships and dream jobs. As I have combed through multiple different firm's websites, I have realized picking which company to go with is going to be tricky. Most of the companies have very similar job descriptions, like in my case an audit internship where you look at financial statements. So I created a checklist of what I would like my dream job of being an auditor to look like!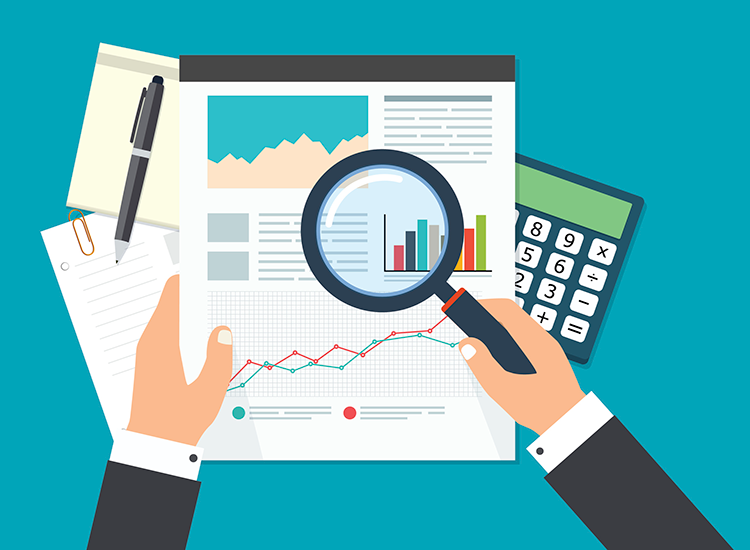 Before looking at the culture checklist, I created a pre-list of expectations I would like for my future employer. First, I would like to stay close to my parents, so I set my boundary of jobs within 100 miles of Charlotte, NC. I would personally like to stay in Charlotte or Raleigh, but am open to wherever the world takes me. If I don't stay in Charlotte or Raleigh, I would like to work in a medium sized city that is safe & welcoming. Most importantly, I want to make sure I work in a safe area, company, and state. Secondly, I would like to have a decent pay, but also decent benefits! I like when companies value their employees and give them benefits for their mental, physical, and overall health. Third, I would love to have an employer that allows me to see the world. I would love to work somewhere that offers travel, but does not require it every single day of every week of the year. I personally do not have a set desired salary range yet as I am not sure how the pay differs between the different cities. However, once I figure that out, I will be sure to know my worth and be an advocate for myself.
Once a company passes my pre-list of expectations, I move on to the important checklist that truly evaluates their culture. I expect my employer to be an advocate in the community that stands up for what is right. I hope that the place I work is like a melting pot of different backgrounds, culture, and people. I immediately check to see if the company offers business resource groups to support their employees. For example, I would check to see if they had a women's group, an LGBTQ+ group, and other groups I could join as an ally. One great way you can check to see if a company meets this is by checking the HRC's corporate equality index to see how they compare to others. Next, I would check to see how the company is set up and how often people get promoted. I would personally like to stay with one company for a while and build meaningful relationships with my fellow employees there. It is important to me to have managers that are reachable and helpful. I expect the company I work for to hold themselves and my fellow coworkers to a high level of corporate responsibility and ethics.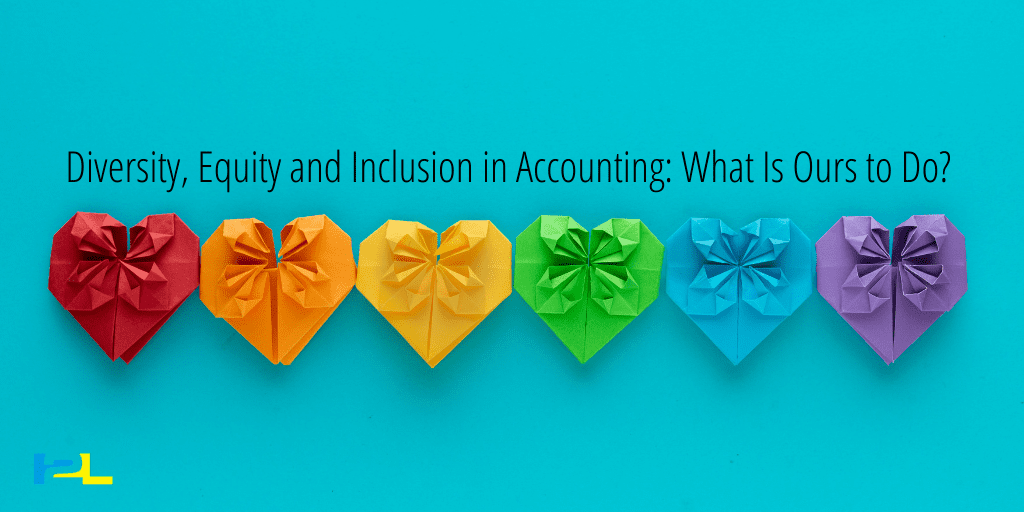 With the companies that are left on my list after that pass point, I start to look more carefully at each company's different job postings. I personally am looking for an auditor position and expect to have a compelling day everyday. In the audit world, you are constantly changing clients, jobs responsibilities, and tasks – which I am incredibly excited about! I feel like if I had the same tasks everyday I would quickly get burnt out at a work, as much as a marshmallow at a bonfire. I have not had a ton of experience so far in auditing, but I am thrilled to get to try out some of the different aspects of the job. I then look at the different requirement in certifications, schooling, and experience. If I then felt that I was qualified and had all of my items checked off, I would apply for the job!
This technique may not work for everyone, but it is helped me so far to narrow down the companies I am looking at. In the accounting world, there are millions of different paths you could take – whether that be becoming an accountant like Angela from The Office or an IRS employee. However, I see myself in the next couple of years hopefully working at a large public accounting firm in their audit branch. I hope to get my CPA in the next couple of years, and be on an awesome audit team.
Sources for my pictures used: