Have you ever made a vision board? Well, this is very similar. Basically, you write down the different aspects that you must have in a job, would like to have in a job, and would not like to have. This makes it so that you can work somewhere that goes along with your values and beliefs. Let's take a dive into what I would like for my job to/not to have. 
Q1: Do you want a job where you have to take your work home with you?
A: No. I want a job where I can go to work and focus on my tasks so that I can go home to my family. Family time is very important and valuable to me. I would be okay with having to text employees at home if needed, but I wouldn't want to have to constantly work at home as well as on the job.
Q2: Are you okay with either relocating for a job or traveling for business meetings?
A: I would prefer not to relocate because I am settled down with my family and would prefer to stay put. I would not mind traveling annually for a business conference, but, for the most part, I would like to stay local. 
Q3: With COVID-19, do you have a preference on either working from home or in the work-place?
A: Of course, the ideal job is to work from home so that I don't have to even leave the house, but I am perfectly okay with either. 
Q4: What is your preferred salary/ desired income?
A: After I have obtained my degree, I would like a comfortable job making $60,000+ ideally. I know that at first this may be hard with no experience, but that is the ultimate goal. 
Q5: Do you prefer a repetitive job with similar/the same tasks or something that is completely different every single day?
A: I think I would enjoy having some degree of differences in my work day, but I also think some repetitiveness is important so that I know how to do what I am doing. 
Q6: Is it important to you to be your own boss or are you okay with reporting to upper management? 
A: I am perfectly okay with both of these options. 
Q7: Does the business you work for need to be affiliated with your religious beliefs? 
A: No. I am fine working for places that don't have a religious affiliation as long as it doesn't have an influence on my personal beliefs. It would be convenient but not required. 
Q8: Is it important to you to have a low-drama workplace?
A: Yes. I think it's important to have a low-drama workplace so we can focus on what we need to get done. There's drama everywhere, but I'd like to work for a business that discourages it. I enjoy a job where I can get along with my co-workers and even possibly make friends with them. I don't want it to be like my other workplaces that thrived on drama. 
Q9: Do you want a job that has room to move up or do you intend to go into a job and keep the same job title? 
A: It depends. If I start off as a HR manager, then I don't feel the need to move up. That's exactly what I want to do. However, if I start with something closer to entry level, then I would love to be able to move up and meet achievements and goals of the company. I'm always looking to grow and do better. 
Q10: Do you want to be with a company for a long time (until retirement if satisfied) or is it short term until you find something different? 
A: I, ideally, would love to be satisfied with my job and work at the same company until retirement, but if I have to apply for smaller jobs first until I get the one I want, that's okay. However, it's super important to me that the job is stable because I don't want to lose my job while I'm trying to support my family. 
Q11: Is time off required for you when looking for a job? 
A: Yes, I need somewhere with a certain level of flexibility in case there is an emergency with my kids. Plus, someday when they are bigger I will want to go on vacations and things with my family so it would be good to have somewhere that you can earn paid vacation. This requirement is as important to me as the job is itself.
Q12: Is it important to you that an employer values you and recognizes your work individually? 
A: I appreciate a manager who is invested in their employees and recognizes them, but I don't think it's 100% necessary for them to recognize me specifically. A team needs to be like a German Shepard- smart, willing to obey instructions, and loyal. A manager needs to be a lion- calm, cool, and collected but fierce when they need to be.
Q13: What benefits do you need your job to provide? 
A: I want any job I work for to have good health insurance so that my family is protected if they get sick. Other benefits would be great, but they are not essential to me.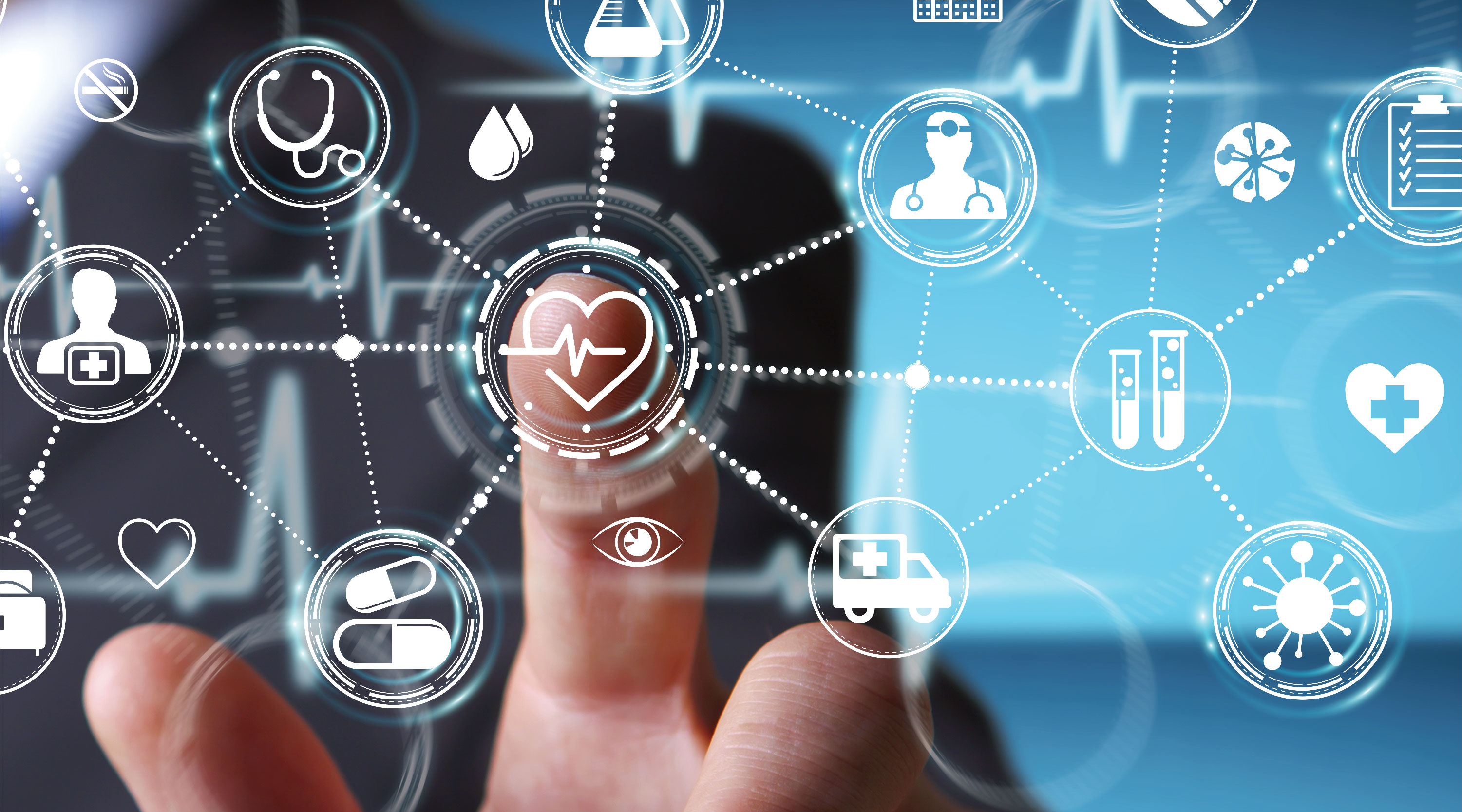 https://hexaware.com/services/business-process-services/healthcare/
Q14: How far are you willing to travel for your job? 
A: I would like to travel 45 minutes or less. However, if the job is high paying, I'd be willing to travel further. If it's lower paying, I wouldn't be willing to travel as far. 
Q15: What are some core values that are important to you to have in a workplace? 
A: I want my workplace to be family oriented so that I can take care of my children. I want my workplace to have a positive atmosphere. Of course, things will not always be perfect, but I don't want to go somewhere that is always sad and negative. I want to look forward to work each day. It's important that my workplace cares about my well-being. I want to have bosses that care about me so that, if I get sick or hurt, they will not be upset if I need time off. I want them to take into consideration their employee's feelings, health, and well-beings 
     So what does your desired job look like? Based on the questions and answers, my ideal job is stable, relatively flexible, and it has good pay. You should always find a job you're happy about no matter what. We are the generation that will take over the labor force, and we need to do a good job of it. However, we also need to be happy and take care of our mental health. Our generation has done a great job at focusing on mental health in a new light. We should make sure to bring change to the workplaces that don't think twice about mental health. Ask the same questions to yourself when looking for a job. Know what you are willing to compromise on, and know what is essential for you to have in a workplace. Don't let others persuade you or belittle you. You are worth more than enough to find a job that fits your life and views. For example, a lawyer may have to bring home their work and readings whereas a manager can go to work and come home without worrying as much about their duties. Which scenario works better for you? Are you family oriented? What other values do you have? What's important to you? Consider all of these things when looking for an employer. 
Note:
*Sources for the photos used are the links/articles posted directly below them.